Below is a simple Thanksgiving leftover recipe. Actually, it's so simple, it's less of a recipe and more of a combination of a few ingredients that can easily be retrieved from a supermarket shelf — aside from the turkey leftovers themselves, of course.
I had the meal featured in this post after 10 PM; therefore, no carbohydrates are in this meal. Remember, carbohydrates fuel activity. The body seeks carbs during physical exertion, something I don't do at 10 PM. Eliminating carbs at night or when you're less physically active is an easy way to avoid storage of unburned calories.
Here are the simple ingredients of my late-night Thanksgiving leftover meal:
Leftover turkey
Sweet Kale vegetable salad kit
Makoto ginger dressing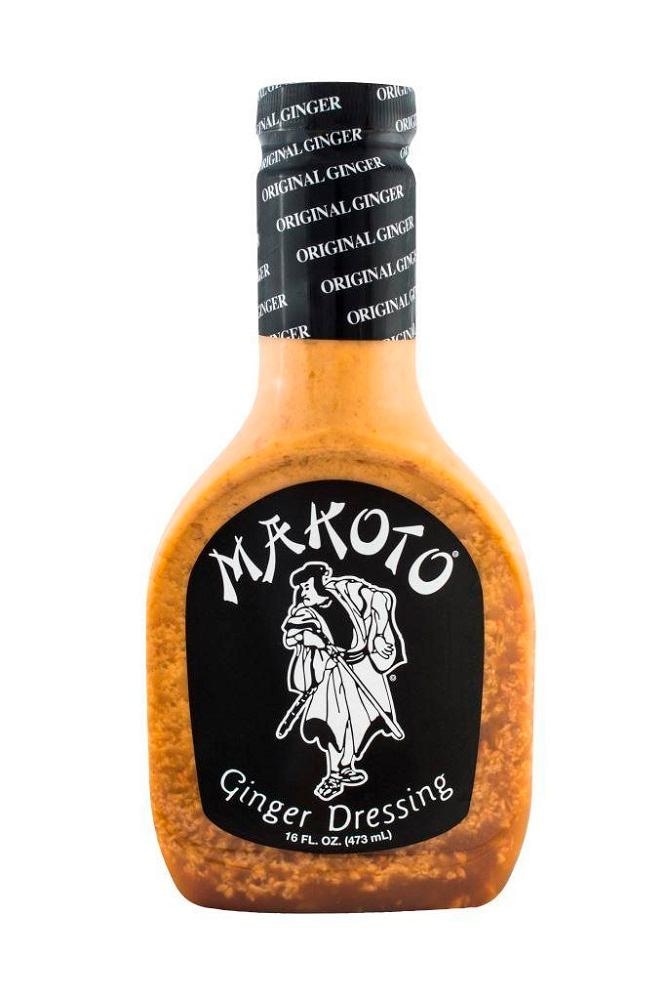 MEET SYLVIA PETRO — THE BROKE, FIT SINGLE MOM: As an athlete of over 16 years and a broke single mom for most of that time, I created this site to aid not only broke single parents to a life of fitness, but anyone who believes the road to fitness requires a lot of cash or time. In reality, the road to fitness is paved with knowledge and firm principles; informing readers about mastering both of those building blocks is my goal.